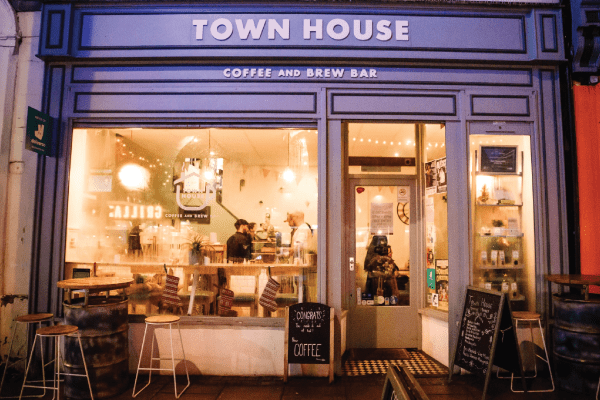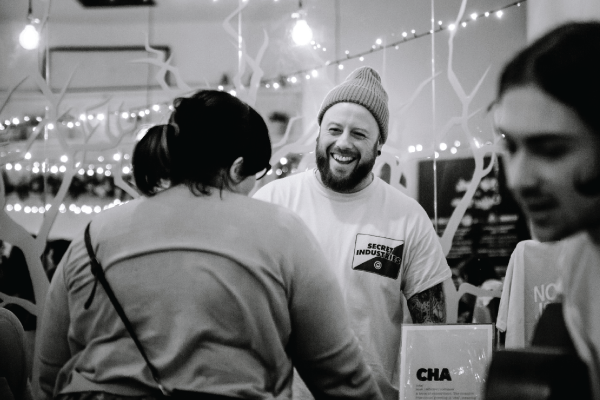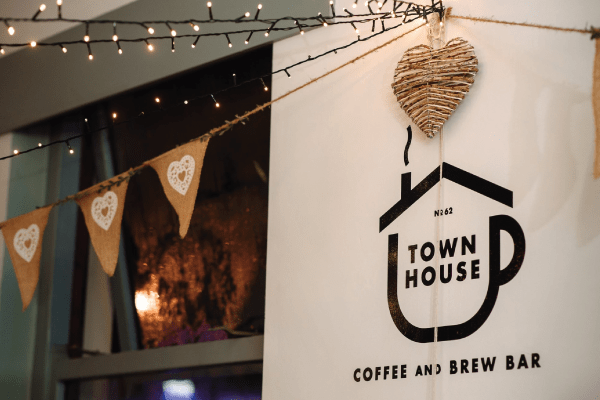 A lovely place to relax, study, meet friends and colleagues whilst enjoying a cup of Origin coffee or BirdHouse Tea, along with a choice of fresh smoothies.
We have a seasonal menu which is available for you to view on the info page, and everything is ethically and locally sourced.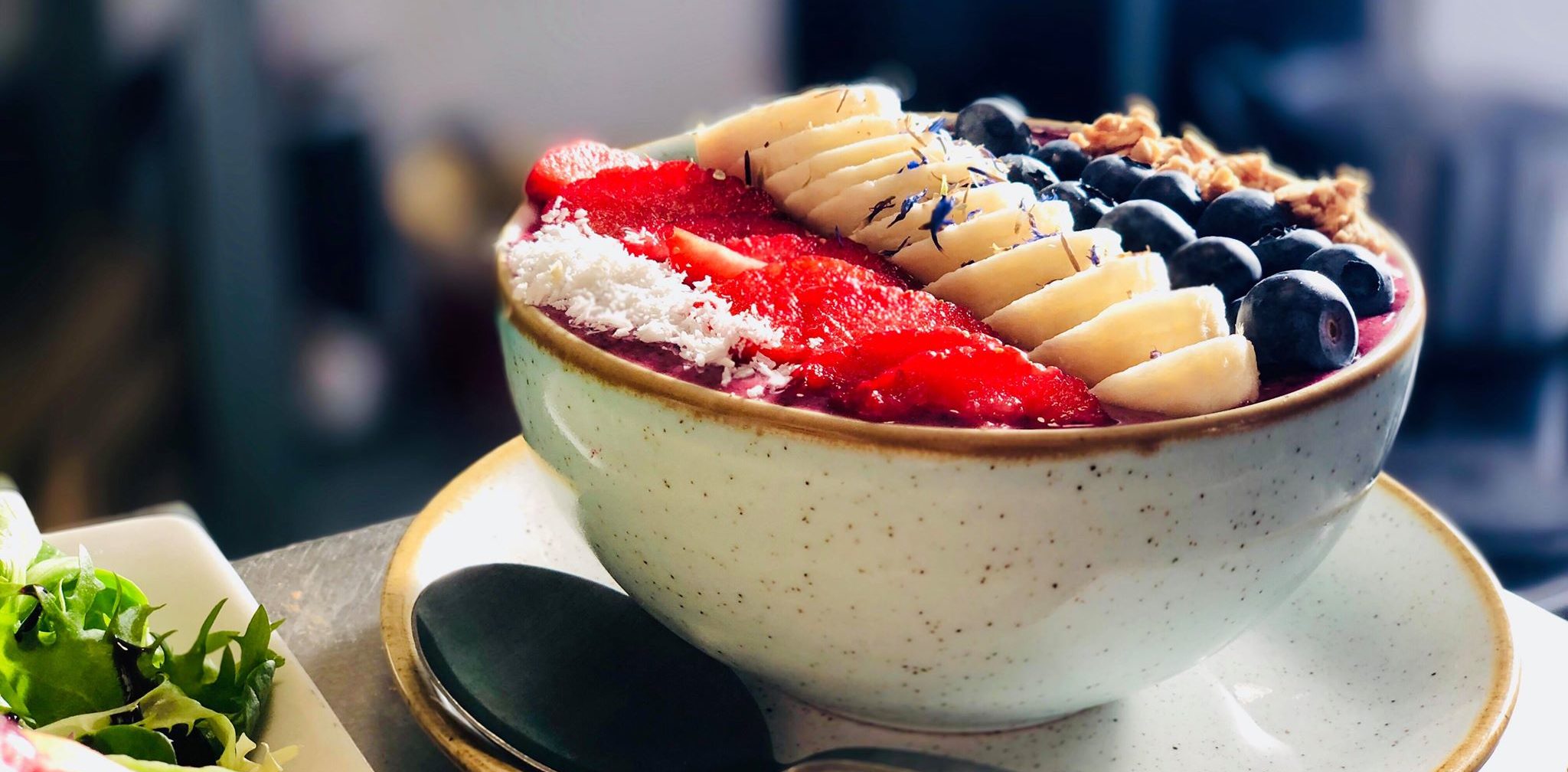 We do provide gluten free products however our kitchen may contain gluten.
If you have any allergies please note or inform a member of staff when placing your order.
CAKES
Please see our social media for daily cakes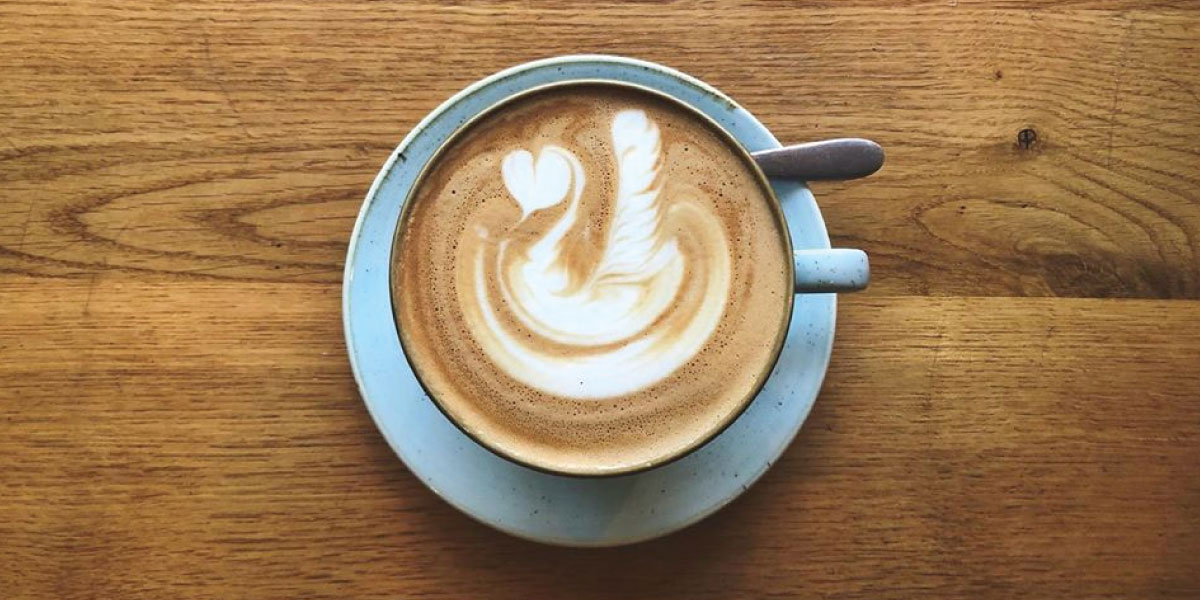 COFFEE
Townhouse is proud to server Origin coffee roasters espresso blend,
Resolute flavour profile: Caramel and Milk Chocolate
Decaf Available
Regular – 3 | Large – 3.2
BLACK
TOWNHOUSE SPECIALS
Regular – 3.15 | Large – 3.35
CHOCOLATE
Regular – 3 | Large – 3.2
TEA – 2.3
Birdhouse tea loose leaf
Artisan loose leaf finest ingredients, sourced for their quality and taste
HERBAL TEA – 2.6
FRUIT TEA – 2.45
GREEN TEA – 2.7
SMOOTHIES – 4
SOFT DRINKS – 1.2
SAN PELLEGRINO – 1.2
FENTIMANS – 2.25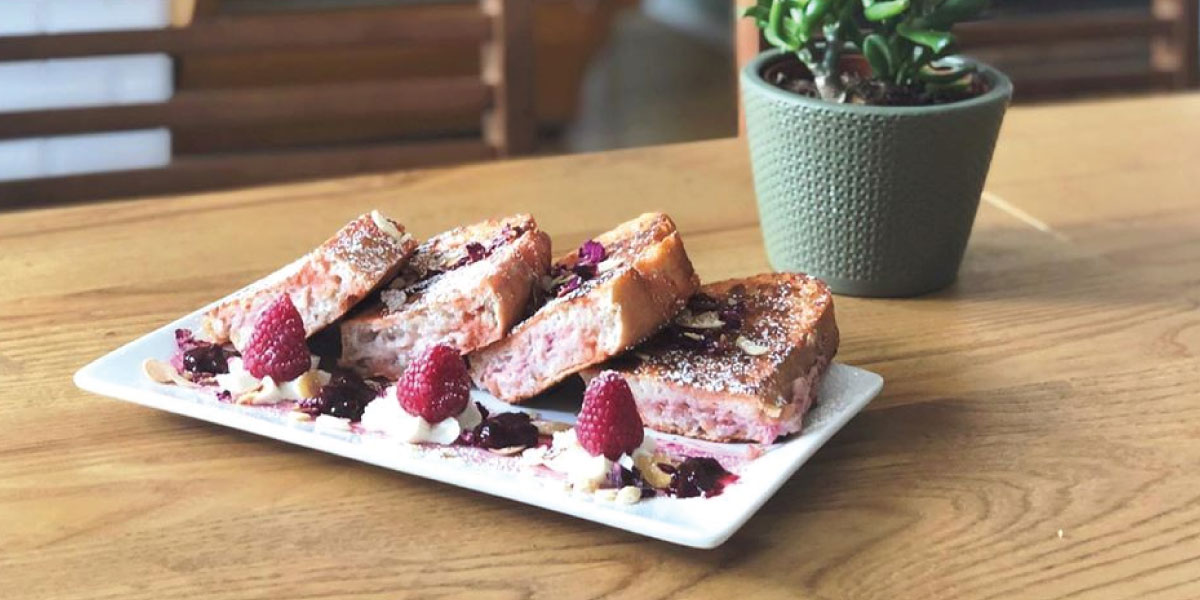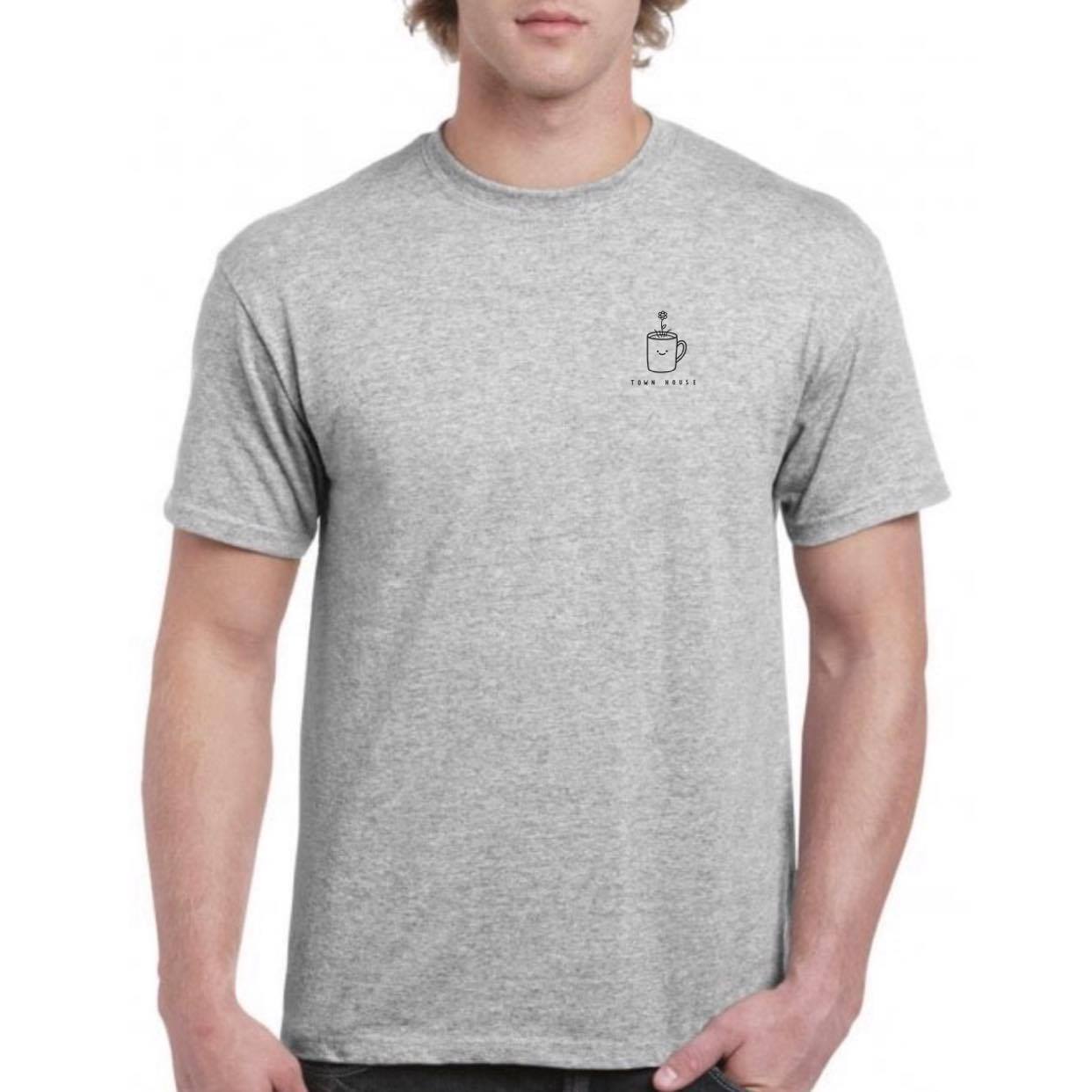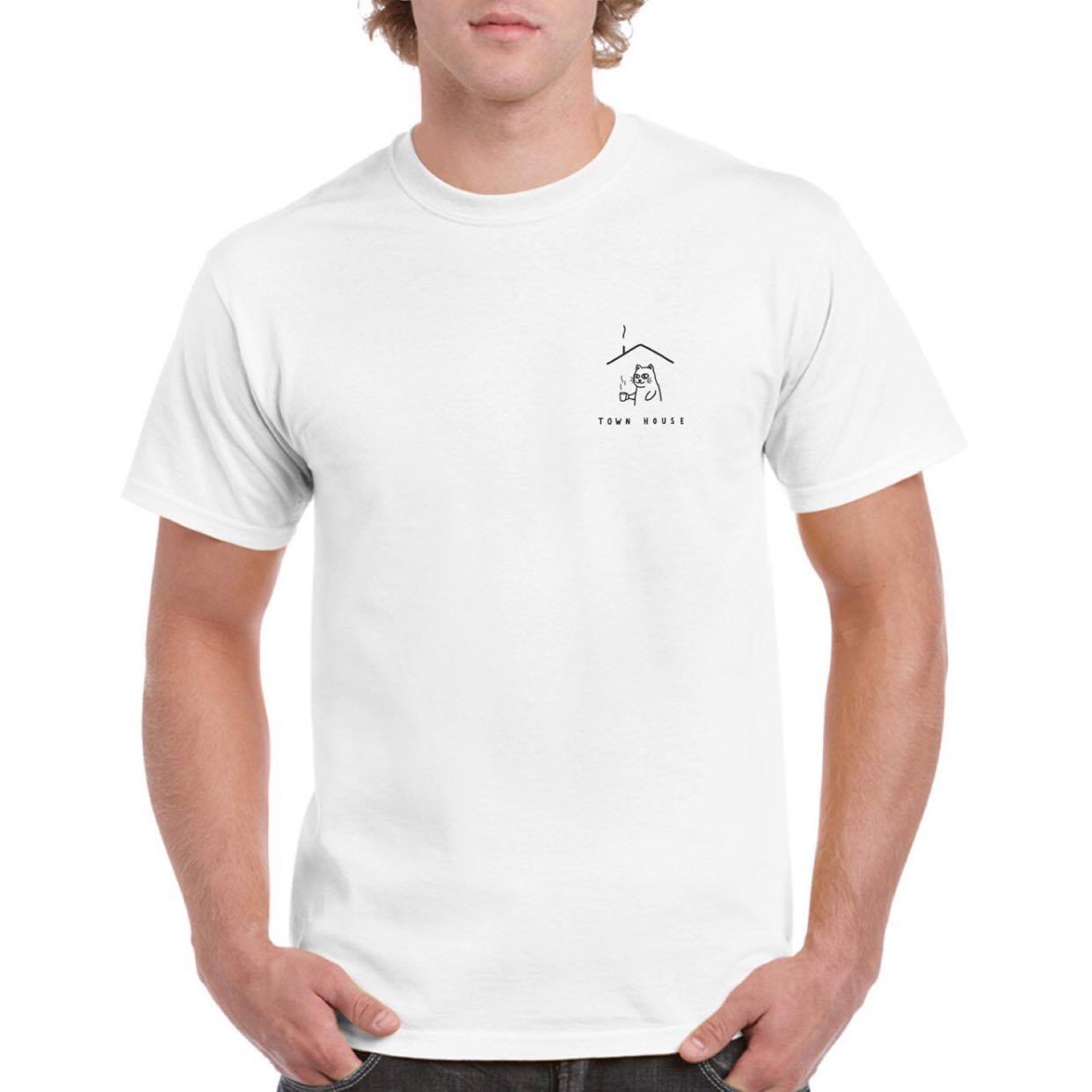 All our products are made of high quality material, printed with durable inks. 
We believe Town House Coffee & Brew Bar to be the destination for the finest coffee and food, a setting for engaging conversations with friends and colleagues, and a place that you can always call home.